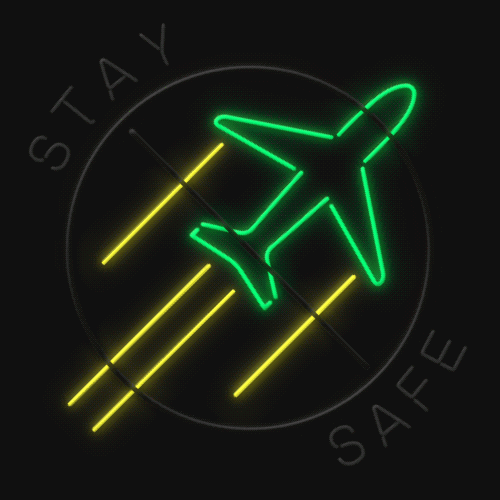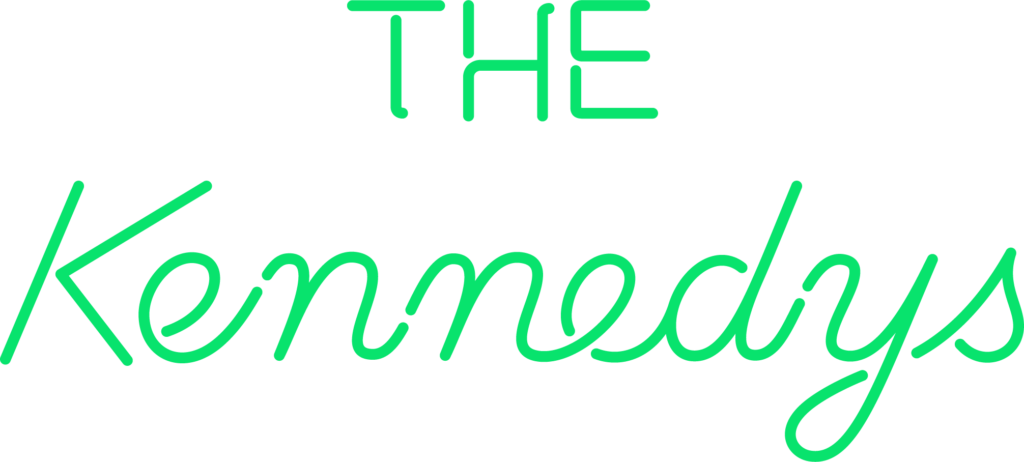 As a creative incubator that seeks to empower young creatives from across the EU, we have decided that in response to the current situation, including the restricted travel ban, to postpone our call for applications to The Kennedys 10.
We are beyond excited to have been on this rollercoaster for almost ten years and we can't wait until these necessary restrictions are lifted and we can all safely travel, congregate and make some amazing work together.
Until then, stay positive and please be safe.