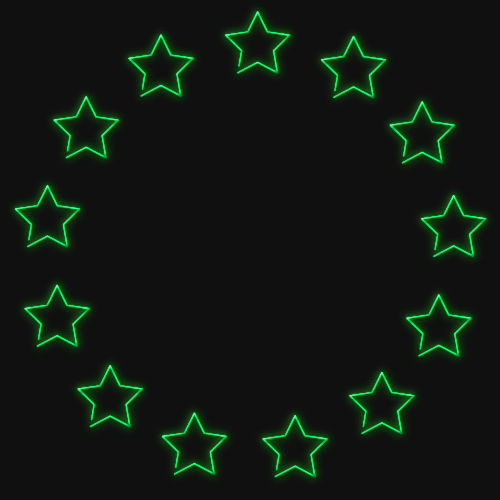 The Kennedys is open to young talent eligible to work in the EU and specifically the Netherlands. We're looking for people who will be done with school by the time this program begins on September 1st 2018. Previous advertising experience is not necessary.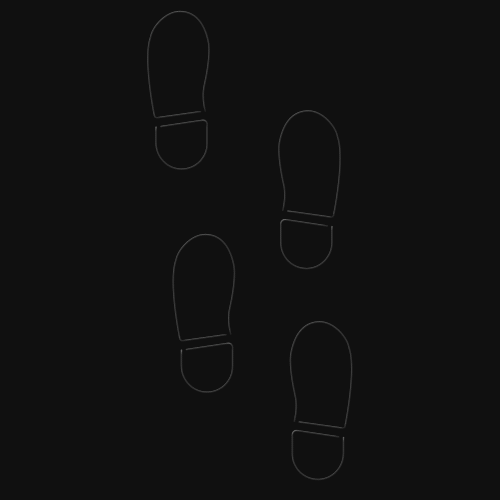 We'll post a brief filled with questions and assignments and give you 30 days to show us what you're made of.

If we're diggin' your ideas we'll contact you once or twice in early-mid July to get to know you better.

Then, if we like what we see, we'll ask you to pack your bags and fly you out to Amsterdam. Don't worry, we'll cover your travel costs and put you up in our sweet Kennedys house for 8 months, and pay you a salary (It's only minimum wage but works out pretty well with the free house).
To keep posted on application related information subscribe to our newsletter.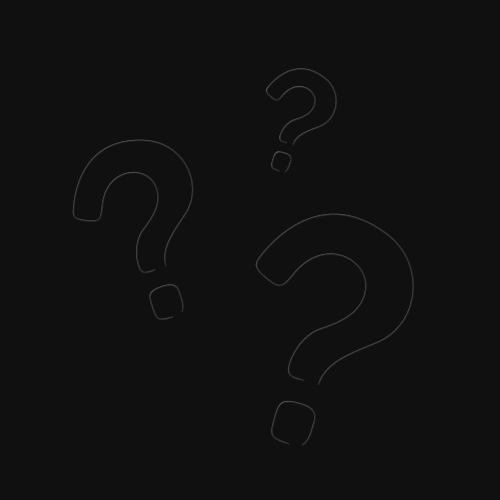 No, we love creative minds and people that dont't think they fit the bill.
No, you must be at least 18.
We've hired people into The Kennedys based on how they answered the question for that year. Don't be afraid to go for it.